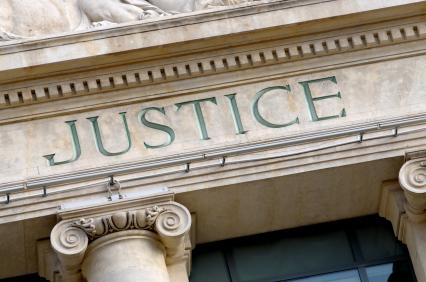 Our attorneys are consistently regarded as being the most influential and respected attorneys practicing in the area of franchise law. We provide client services to businesses and individuals in virtually every major franchise system, as well as start-up franchises, both domestically and internationally. Our franchisee clients rely on us to assist and counsel them in all aspects of their franchise relationship including reviewing Franchise Disclosure Documents, negotiating the franchise agreement, and reviewing and negotiating lease agreements. We also assist and advise our clients in the course of expansion of their franchised networks through acquisitions or new site development. Our skilled attorneys also have extensive experience representing franchisees in disputes with their franchisors throughout the United States and internationally. Our tenacity for representing the rights of franchisees is unmatched whether on behalf of a single franchisee or dealer or multi-unit operators. We have been designated by multiple courts as lead class action counsel on behalf of thousands of franchisees in cases where we sought to protect the rights of franchisees from franchisor attack. Our recent successes have resulted in settlements and awards of over $330 Million in value for the franchisees.
Our firm is also looked to by franchisors for counseling and advice on disclosure documents, regulatory compliance, growth strategies, expansion, operational advice, and resolution of franchisee concerns. We prepare franchise disclosure documents, franchise agreements, area development agreements and similar documents.  In addition, we represent franchisors in litigation matters.
We also serve as counsel to various independent franchisee associations, providing both general business and litigation services for their members.
For more information, read our article on How and Why to Franchise.
Our experience includes such areas as
• Litigation and Dispute Resolution
• Review of Franchise Disclosure Documents
• Review and Negotiation of Franchise Agreements
• Review and Negotiation of Area Development Agreements
• Forming Limited Liability Companies or Corporations
• Preparation of Stockholder, Partnership & Joint Venture Agreements
• Lease Reviews and Negotiation
• Preparation and Negotiation of Asset Purchase Agreements
• Dissolution of Franchised Businesses
• Negotiating Buyouts and Sell-Backs to Franchisors
• Trademark Registration
• Trademark Renewal and Protection
• Preparation of Franchise Disclosure Documents
• Registration of Franchise Disclosure Documents
• Preparation of Franchise Agreements and Area Development Agreements
• Non-Disclosure, Restrictive Covenants and Non-Competition Agreements