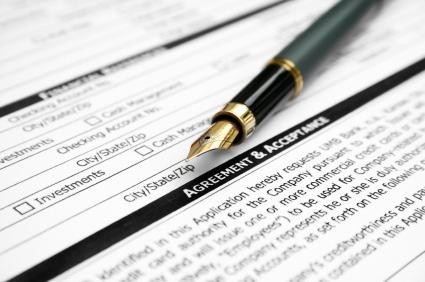 When making decisions about legal matters involving your business, it is important to work with experienced legal counsel.  Marks & Klein is committed to providing its clients with clear, inventive and practical legal advice in connection with all matters involving their businesses.
Our corporate and transactional experience includes, among other things:
Assisting clients with entity formation and the preparation of a company's governing documents (e.g., bylaws, operating agreements, shareholders agreements, management agreements, etc.);
Structuring, negotiating and documenting merger and acquisition transactions, including the preparation of all transaction documentation (e.g., letters of intent, asset and stock purchase agreements, merger agreements, joint venture agreements, assignment and assumption agreements, escrow agreements, legal opinion letters, etc.);
Drafting and negotiating all types of franchise-related agreements (e.g., franchise agreements and amendments, area development agreements, etc.) and reviewing and/or preparing franchisor disclosure documentation;
Advising companies and corporate management on corporate governance issues, including minority shareholder issues, management succession planning, etc.;
Drafting and negotiating a variety of business contracts and other legal documents (e.g., employment and consultant agreements, vendor and customers agreements, lease agreements, loan agreements, confidentiality and non-disclosure agreements, non-competition agreements, etc.);
Procuring intellectual property rights and advising with respect to patent, trademark, and copyright licensing and transactional matters; and
Counseling businesses on risk-mitigation strategies, asset protection and strategic planning.
Whether you are a small family business or a multinational corporation, we will zealously advocate on your behalf and help you achieve your personal and corporate goals through efficient, cost effective and creative means.  Whether you currently face a legal issue or just want to prepare for the future, give us a call.  Our experienced attorneys will listen to your concerns and work with you to ensure that your business is ready for success, both today and tomorrow.