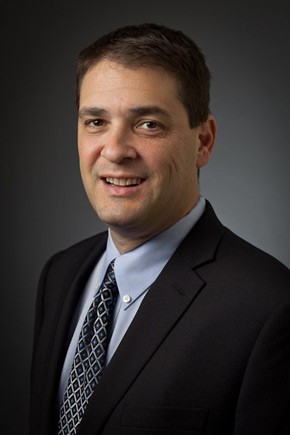 Mark concentrates his practice in the area of complex business litigation.  Mark has extensive experience prosecuting and defending commercial disputes at the trial and appellate level in a broad range of areas including contracts, insurance, real estate, fiduciary duties, fraud and misrepresentation, defamation, unfair competition, healthcare, employment, non-competes, trademarks, trade secrets, governmental and administrative matters, construction, and product liability.  For nearly 30 years, Mark has balanced aggressive trial preparation with business focused strategic advice aimed at avoiding litigation, while prioritizing his clients' practical and efficient business goals.
Mark earned a Bachelor of Arts, with Honors, in psychology from the University of Texas at Austin.  He received his Juris Doctor from Loyola University School of Law, graduating cum laude with American Jurisprudence Awards in Evidence, Administrative Law, Criminal Law and Entertainment and Sports Law.
Mark is admitted to practice in the State of Illinois.  He is a member of the bar of the United States District Court for Northern District of Illinois.
Recent Publications:
NEW YORK CITY'S WORLD-FAMOUS IL MULINO RESTAURANT PREVAILS IN TRADEMARK LAWSUIT AGAINST BENEFIT STREET PARTNERS LLC