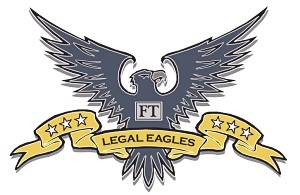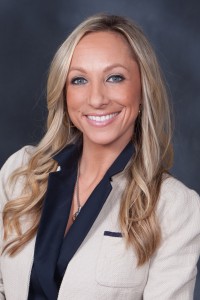 JoyAnn Kenny concentrates her practice on all aspects of franchise law.  JoyAnn is experienced in representing franchisors, from emerging franchise concepts to mature companies, regularly dealing with the entire spectrum of issues confronting franchisors, including in the areas of franchise registration and disclosure laws, general business matters, franchise relations, franchise agreement enforcement, system expansion, mergers and acquisitions, international expansion, and intellectual property issues.
Franchise Disclosure & Regulatory Compliance. In her practice, JoyAnn has developed franchise programs for numerous franchise companies, including drafting and registering franchise disclosure documents in all states that regulate the sale of franchises. She has had extensive dealings with state franchise regulators and has developed insights into how to appropriately and efficiently address comments and questions from those regulators. JoyAnn regularly prepares Item 19 financial performance representations facilitating the franchise sales process by providing franchisors with the appropriate means to discuss system performance.
General Counsel Services. Having concurrently served as general counsel to two sister-franchise systems for over seven years, JoyAnn has an intimate understanding of the needs and constraints of small and mid-sized systems.
Mergers and Acquisitions. JoyAnn has counseled franchisors in the sale of entire franchise systems, as well as companies in acquiring franchisors. Ms. Kenny represents franchisor and franchisee clients in connection with acquisitions of franchised businesses, covering all areas of such transactions, including lease review and negotiation.
International Expansion. JoyAnn has represented franchise companies in the development of international expansion programs, including in Mexico, Canada, Brazil, and Argentina.
Litigation. JoyAnn has represented franchisors in litigation involving protection of trademarks, trade dress and other intellectual property; enforcement of franchise contracts and system standards; and enforcement of non-competition covenants. JoyAnn has successfully defended franchisor clients facing claims of fraud, negligent misrepresentation, breach of contract, breach of the duty of good faith and fair dealing, and violations of state consumer protection acts.
Education
JoyAnn is a graduate of Villanova University School of Law and holds a B.A. from Villanova University.
Admissions
JoyAnn is admitted to practice in Florida, New Jersey and Pennsylvania.
Memberships
American Bar Association – ABA Forum on Franchising
International Franchise Association